Jon Bellion NYC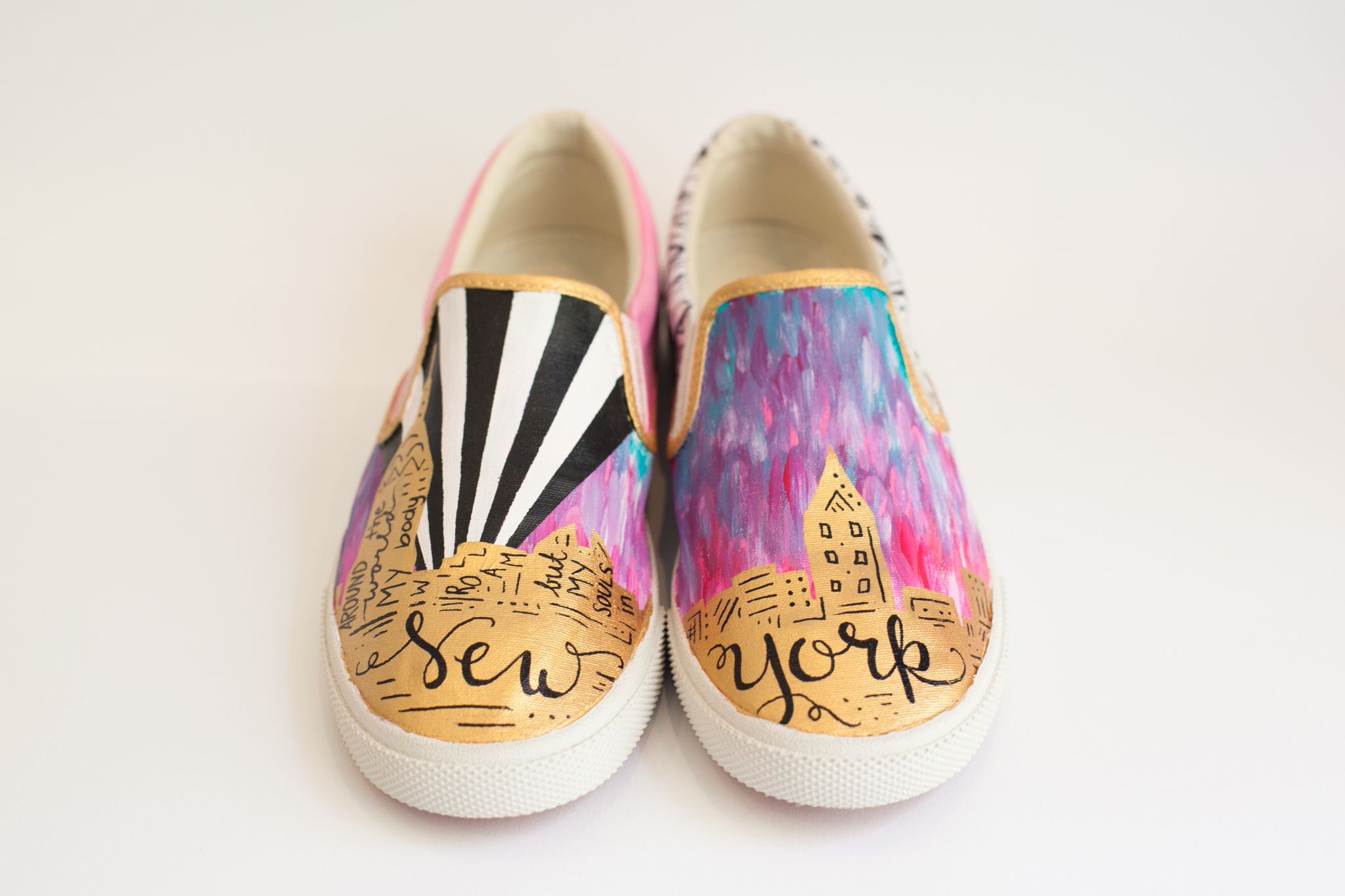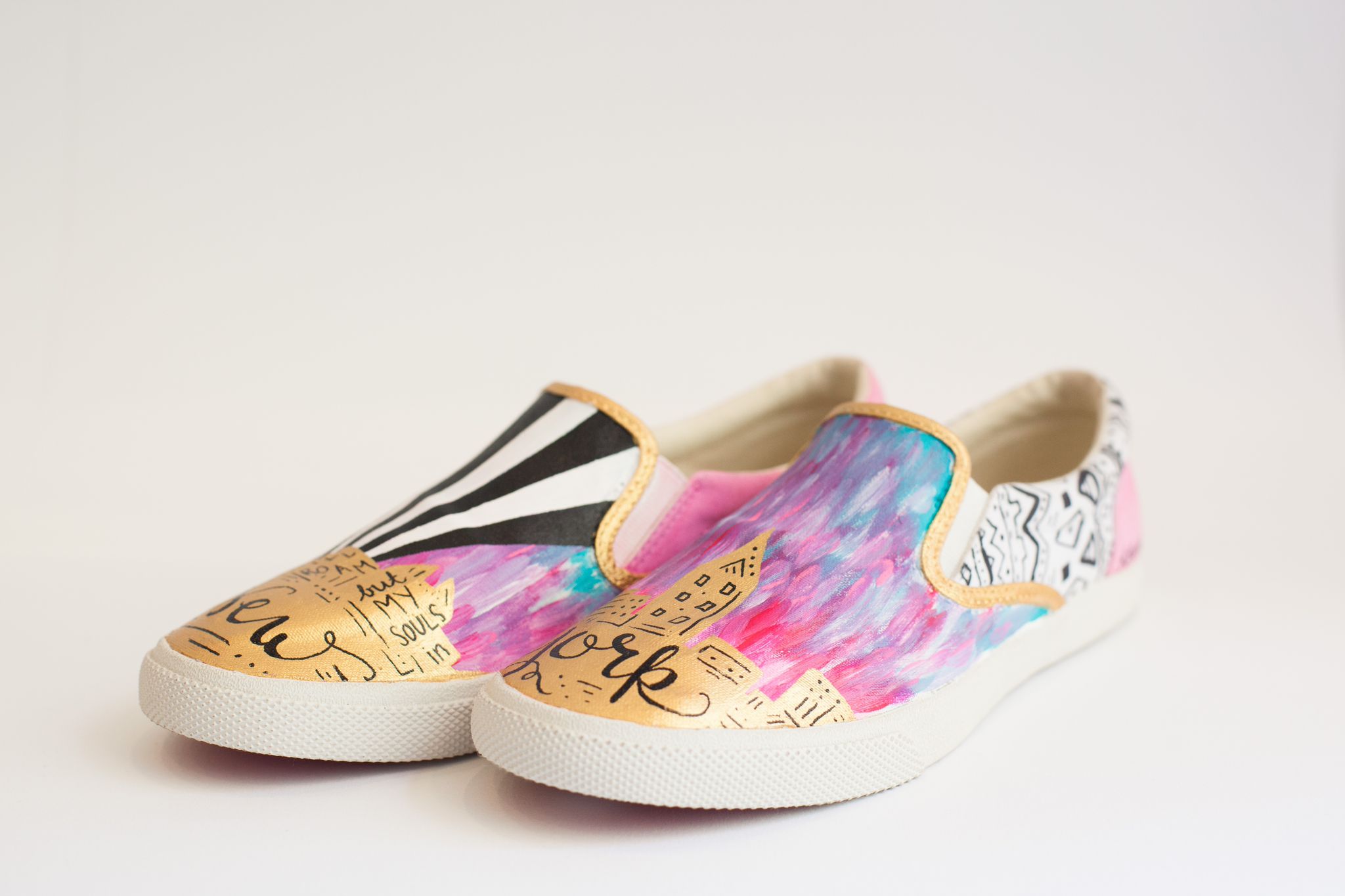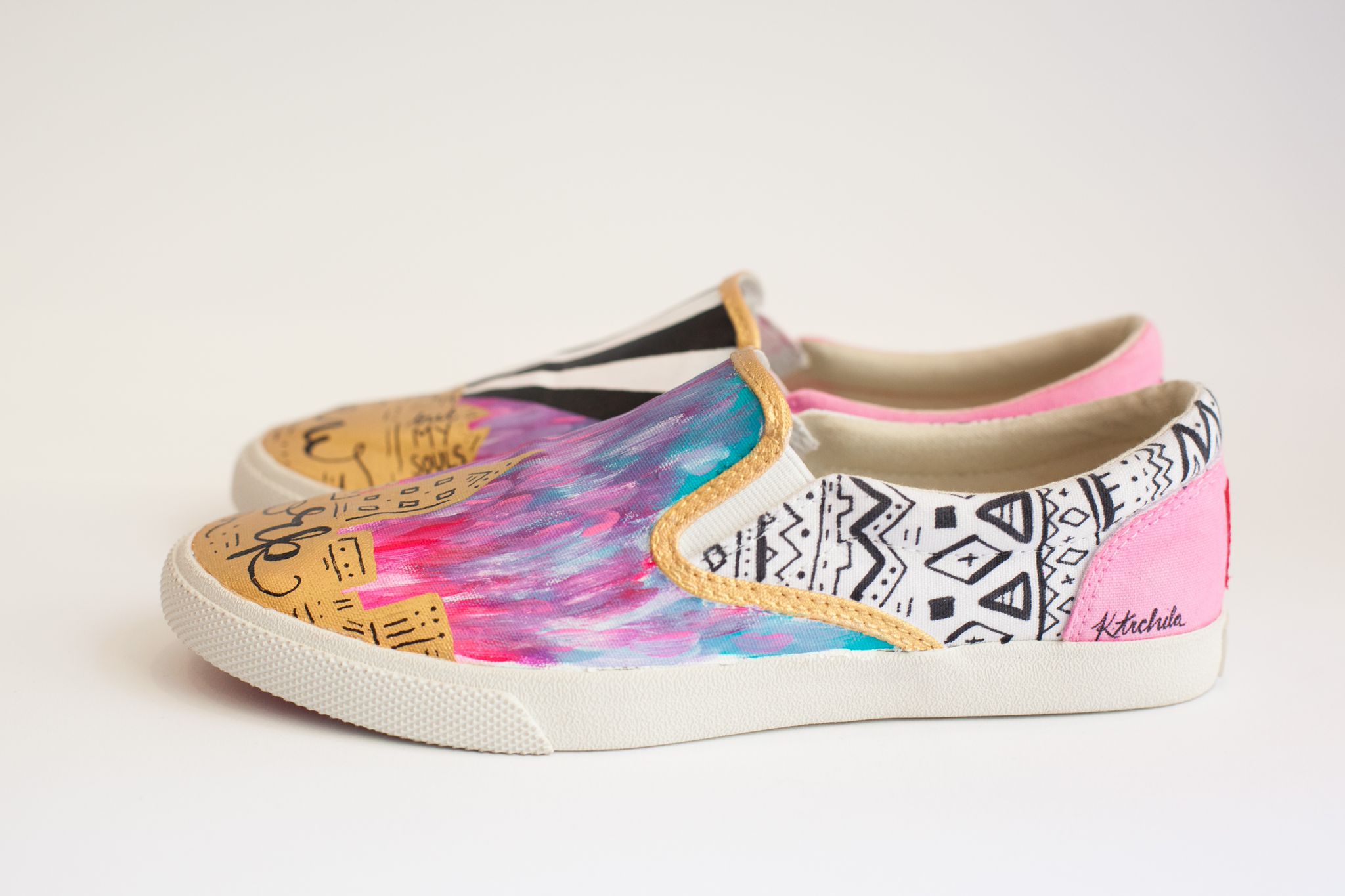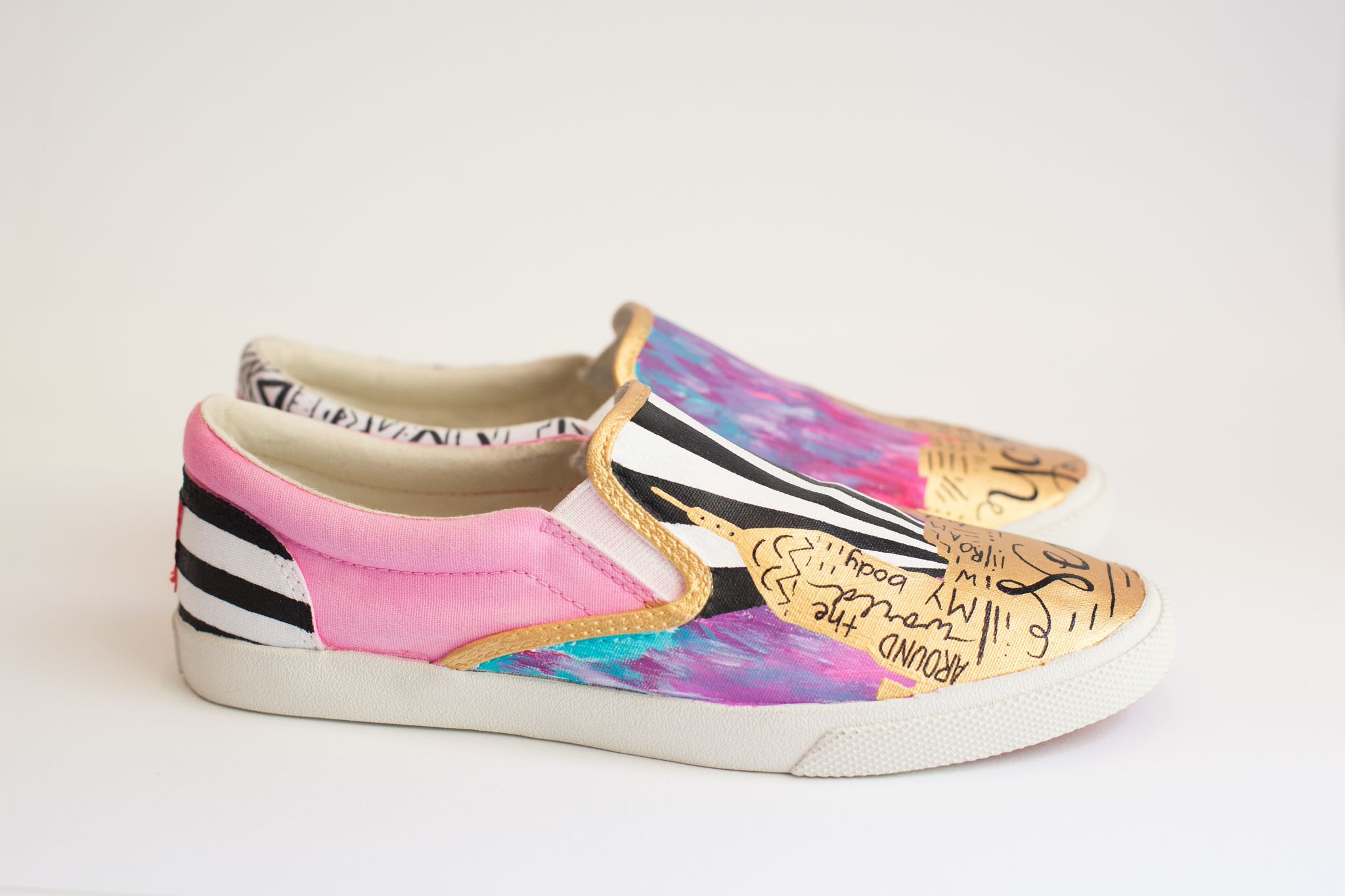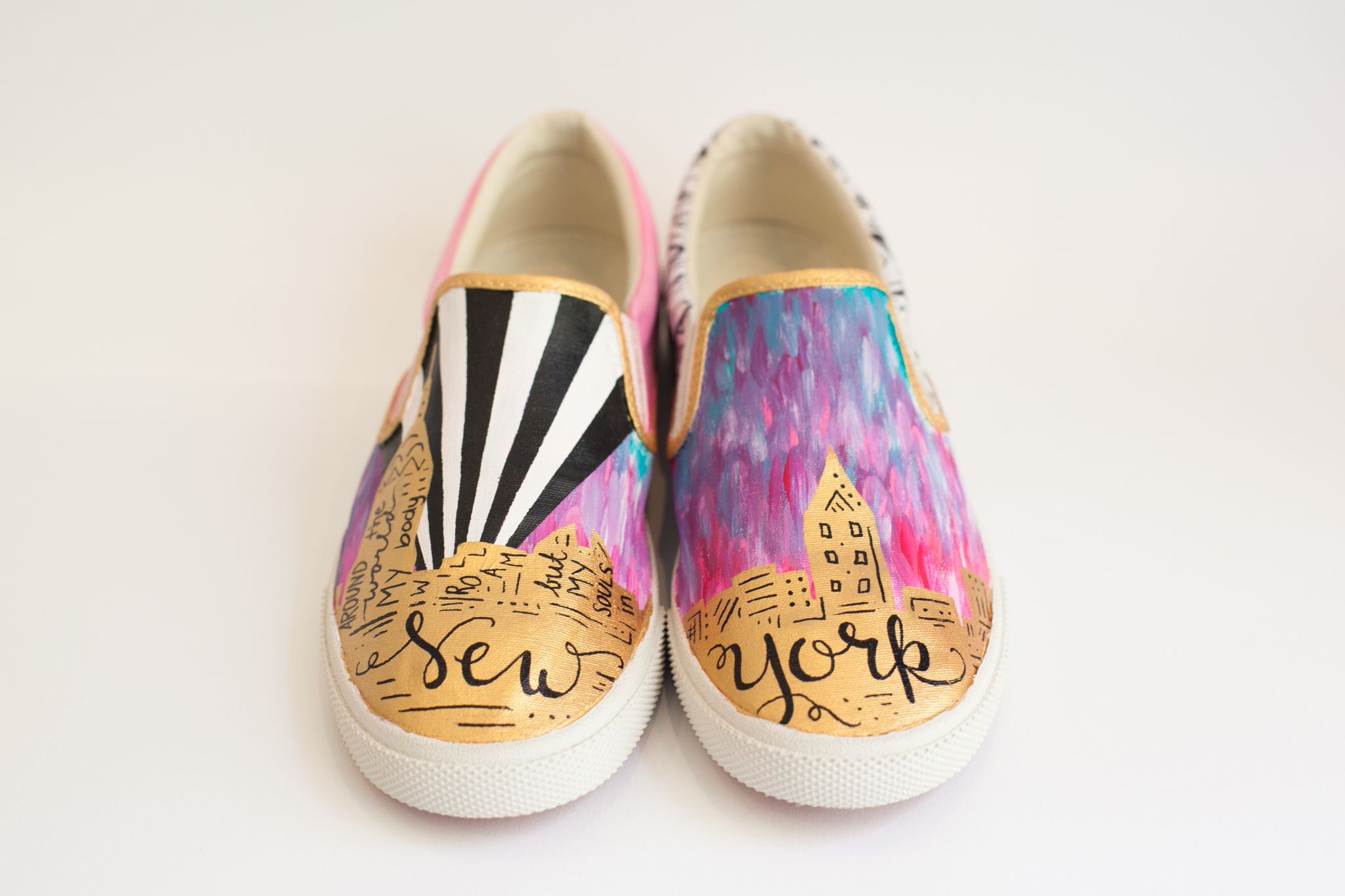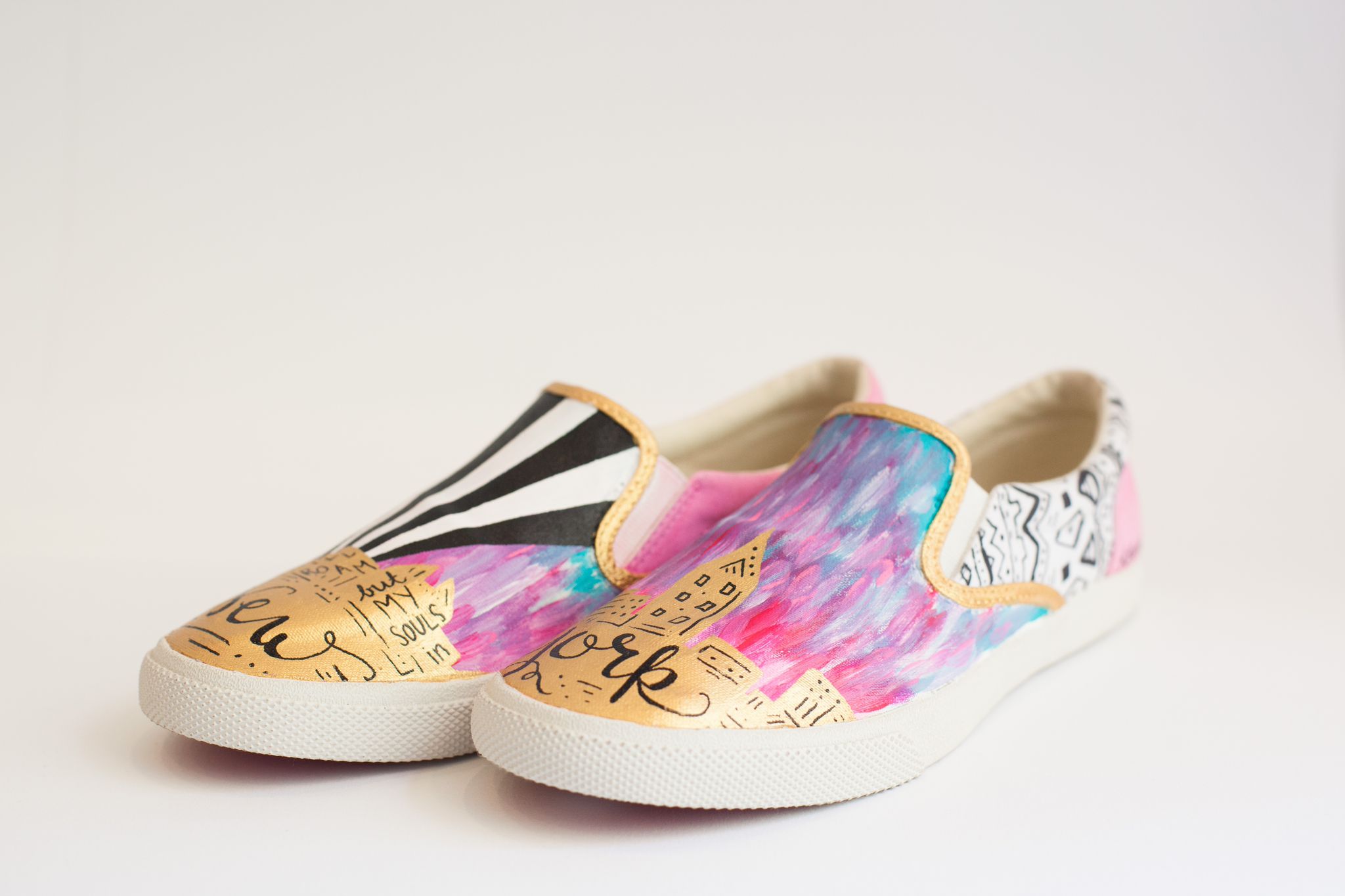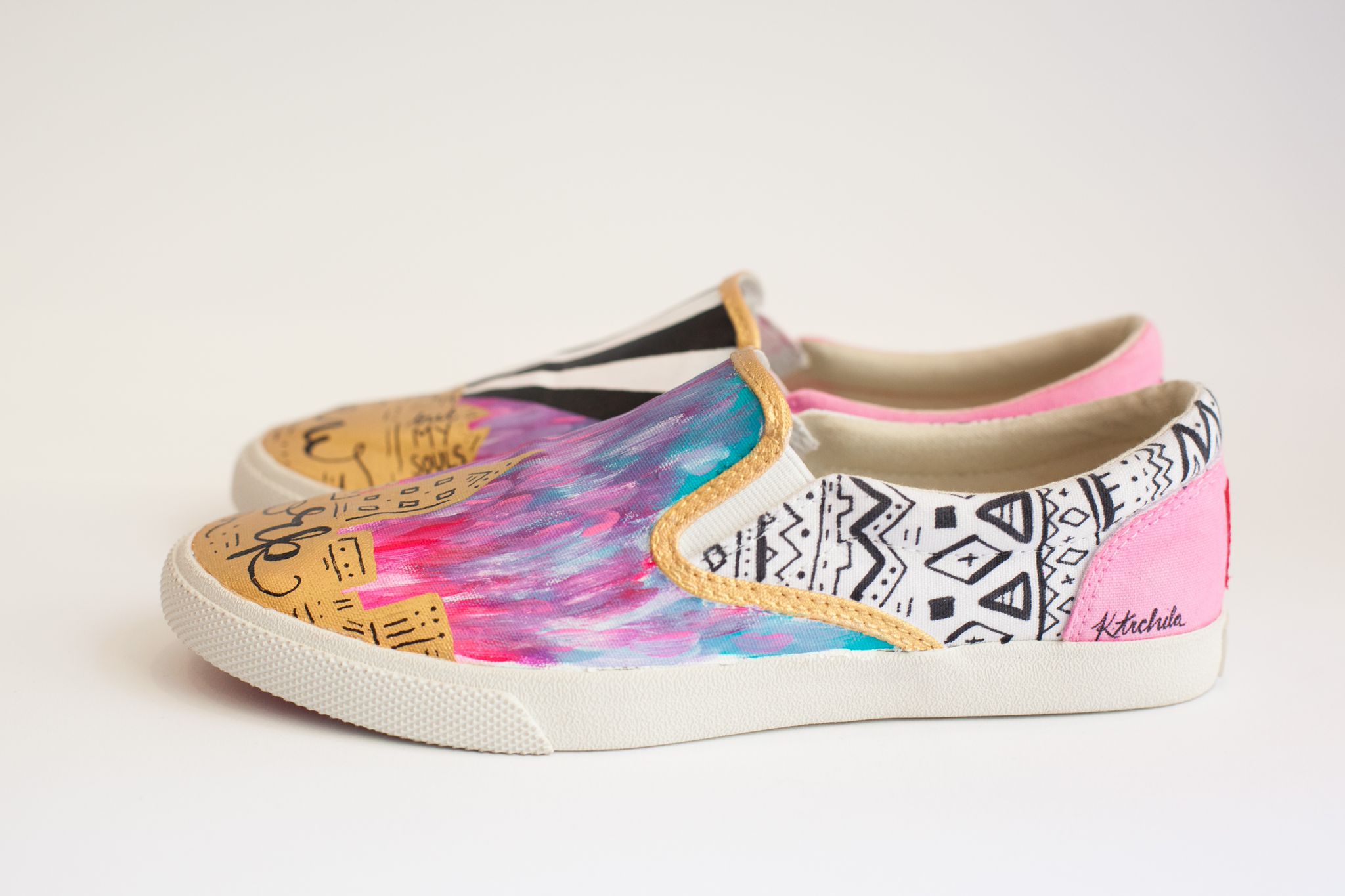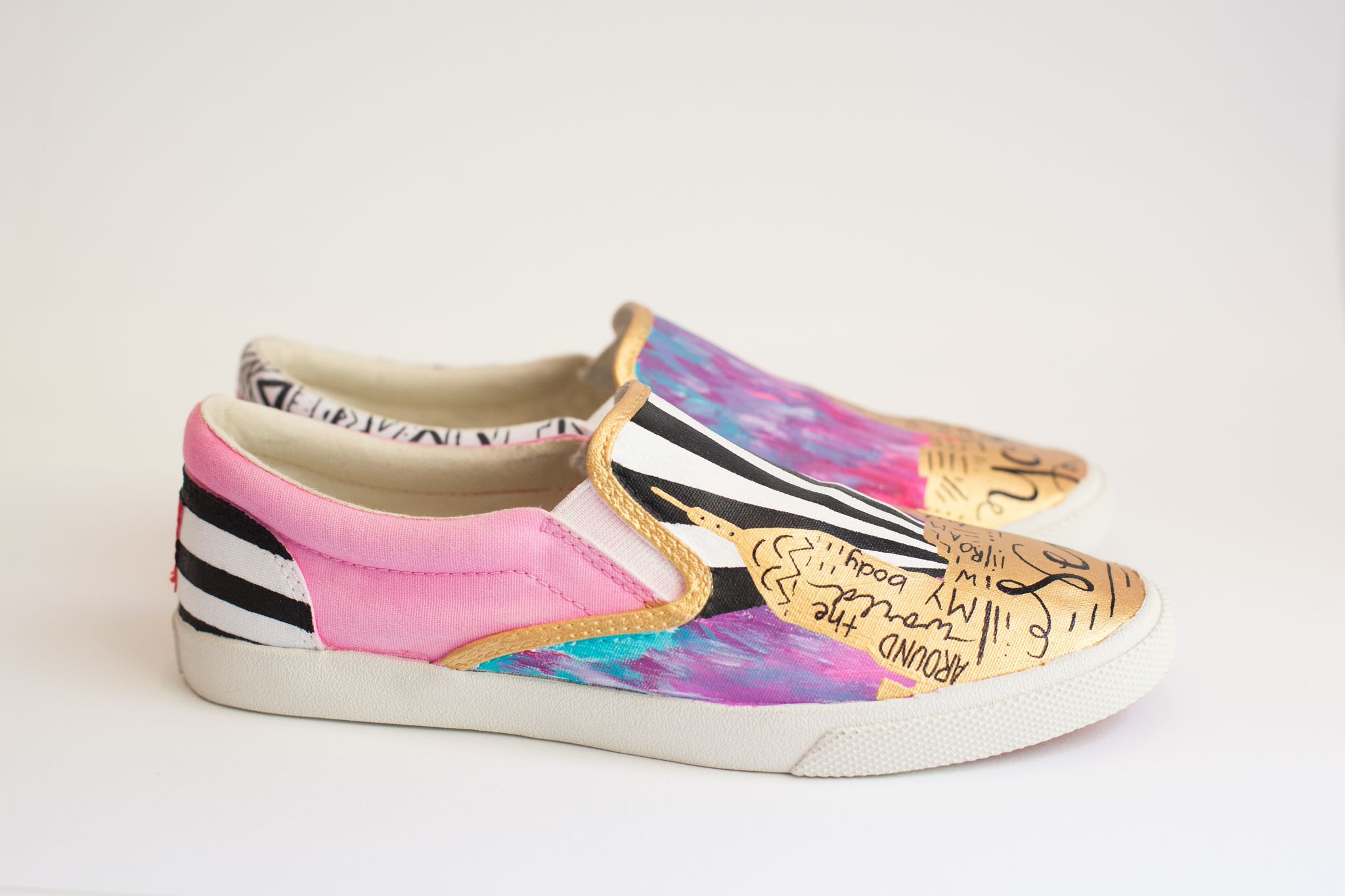 Jon Bellion NYC
Inspired by an original shoe I created for musician Jon Bellion. Lyrics from his song "New York Soul" are written in the gold NYC skyline. These shoes will inspire you to always remember where you come from <3
*** Design comes on a generic, wholesale shoe brand. For inquiries about purchasing this design on a pair of BucketFeet, please Contact me and your inquiry will be forwarded to a BucketFeet Artist Coordinator.
For all other brands (Vans, Toms, Converse, etc.):
1. Go back to the Kelseyland Shop and Choose "Custom Design" as your item.
2. Choose your brand & style.
3. Add the item to your cart
4. Choose your size and describe your order (for this design type "Jon Bellion NYC").
5. Put in your payment & shipping information and you're all set!